BIOGRAPHY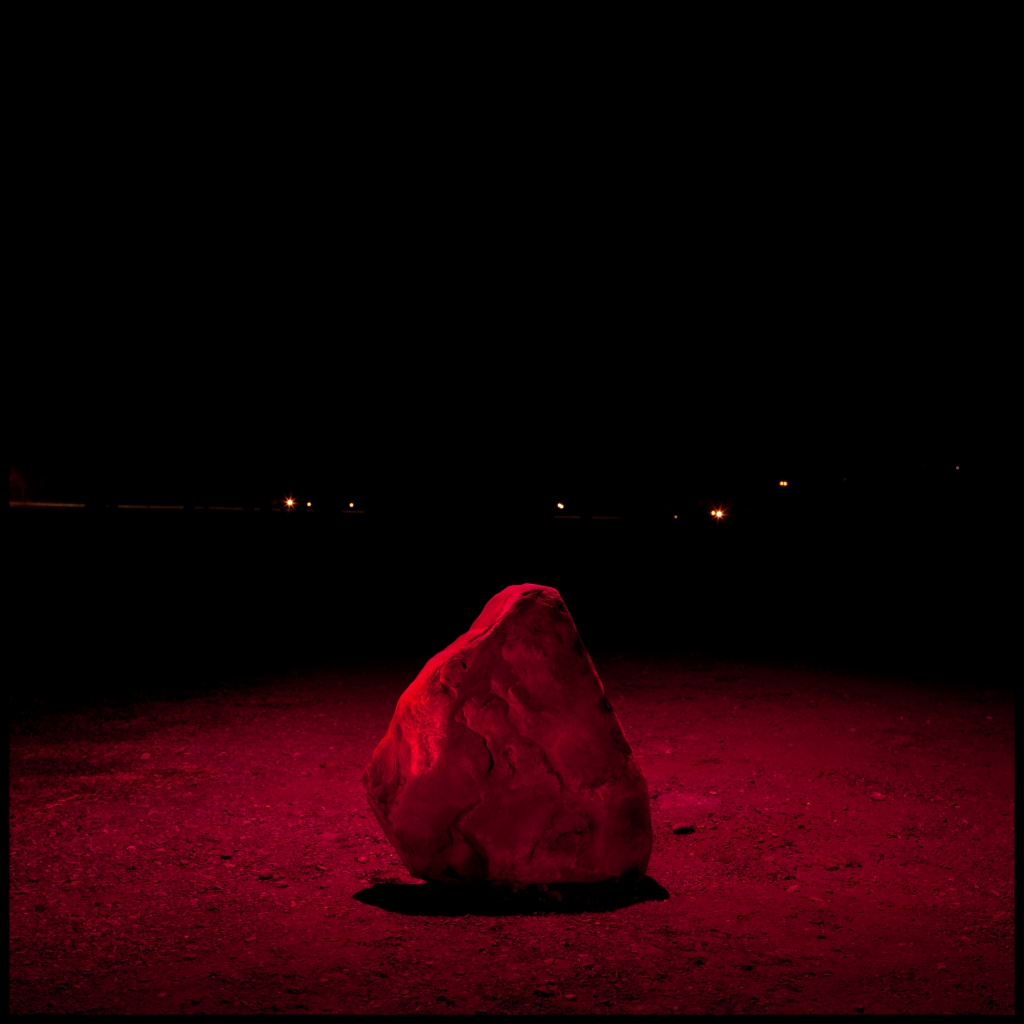 Raffaello De Vito lives and work in Italy between Reggio Emilia and Modena.
He becomes interested in photography at the age of 12 and at 14 he begins his training in an advertising photography studio, an experience that will lead him to get in touch with various professionals and with important companies on the international market.
At the and of the 80s he started collaborating as a production assistant with Luigi Ghirri, collaboration interrupted in 1991 with the premature death of the great photographer and which gave a birth to a visual research that he still explores today.
A steady work of simplification, subtraction and synthesis aimed at a universal language that is immediately comprehensible.
Has to his credit several exhibition in Switzerland, France, Spain, England and Italy as well as numerous publications on websites all over the world.